Education Work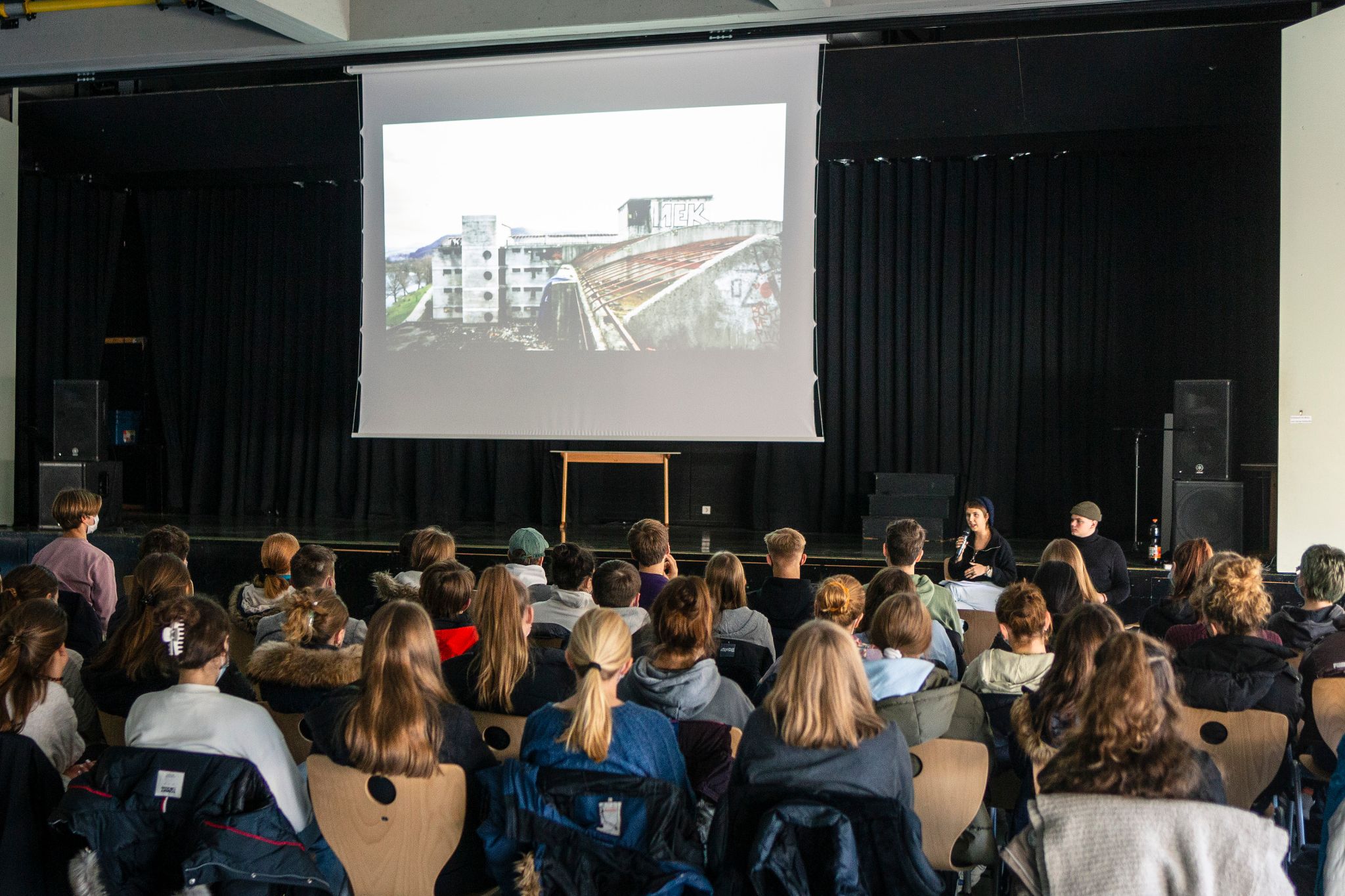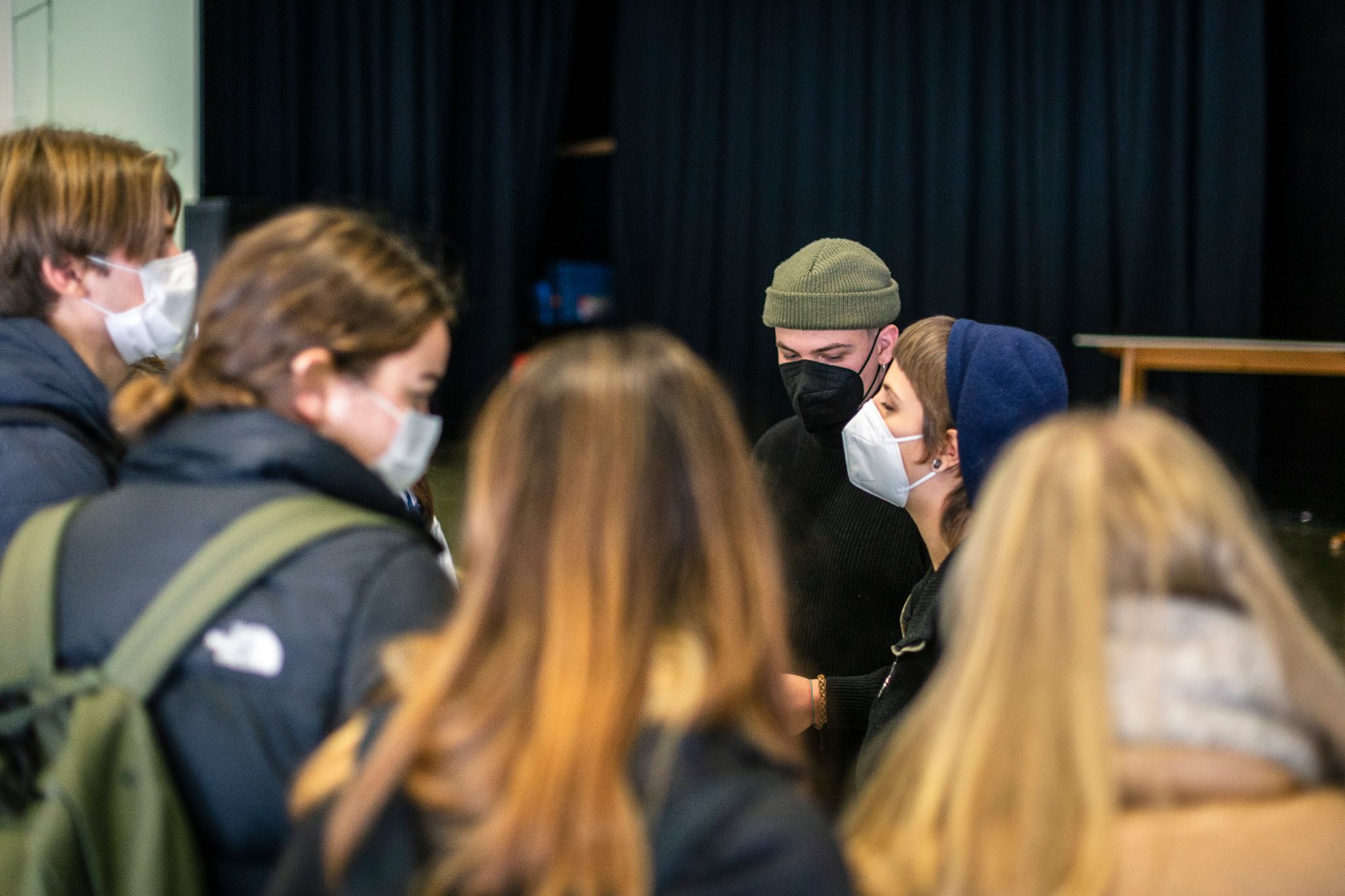 Kandvala
Multimedia lectures
The situation at the European external borders is often not talked about enough. And yet the situation has been catastrophic for several years. Bihać, in northwestern Bosnia and Herzegovina is one of those places.

Although the city is only a few kilometers away from Croatia, and Bosnia and Herzegovina is not even nine hours away from Germany by car, the situation of refugees is for many very far away.

The multimedia presentation "Kandvala" aims to give an insight into the situation on the ground. The story is told together with those affected in video, sound, image and text.

The aim of such events is to create a space for education and encounter. The lectures are designed and held by Iván Furlan Cano and myself.


Depending on the audience and time, an individual design is possible.
School classes:
With the students we would like to deal with the topic of migration and the situation of those affected and create awareness. Depending on the time available, this can be done in different ways. From lectures to integrative work, there are different possibilities. This can be done in the course of project weeks, but also on individual days or in lessons.
Lectures:
In event spaces, at cultural and youth centers , at organizations/NGOs, in workshops, and much more.
For inquiries or open questions, please write to me (contact@sitaraambrosio.com) and Iván (kontakt@ivan-furlancano.com).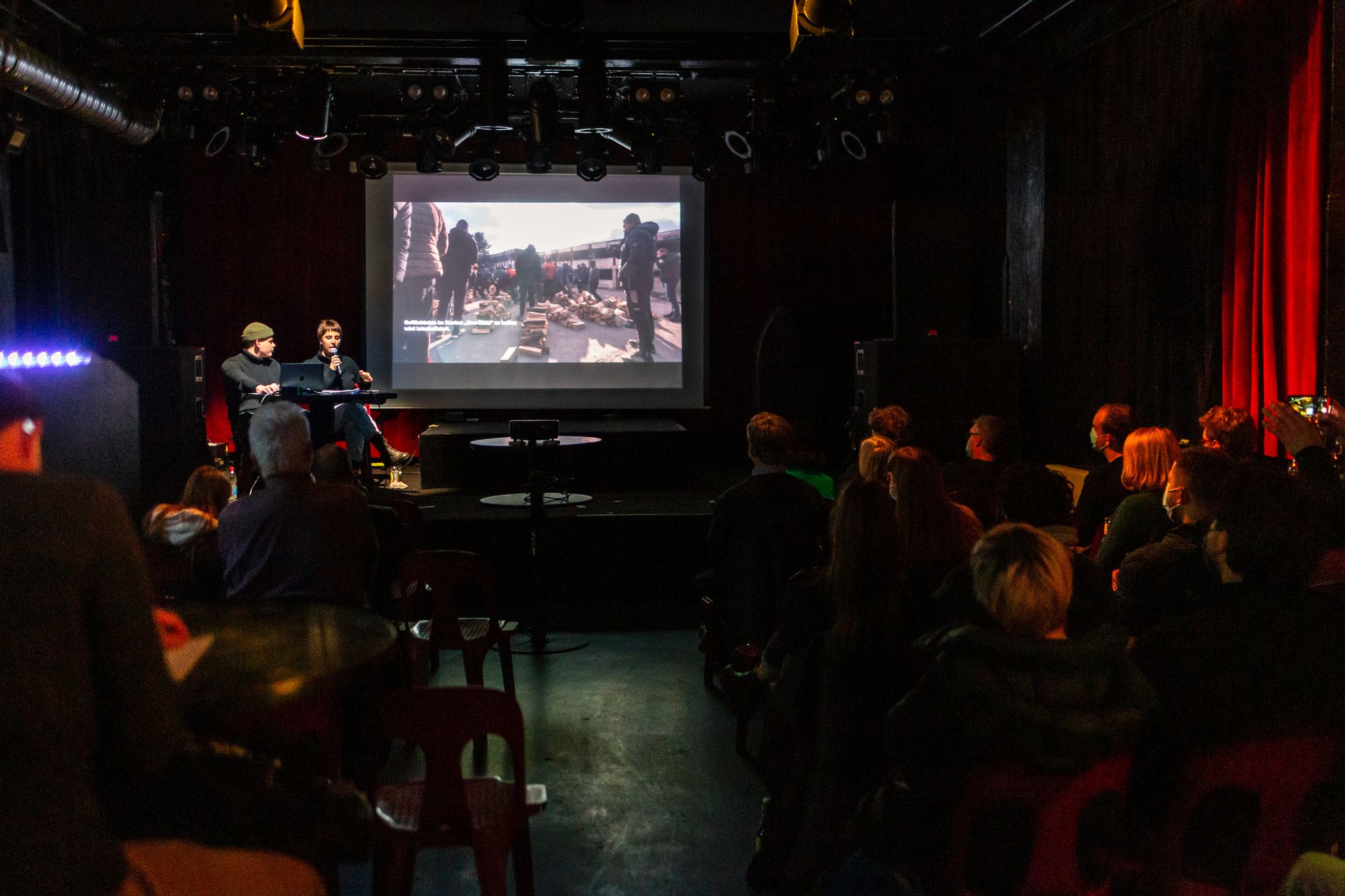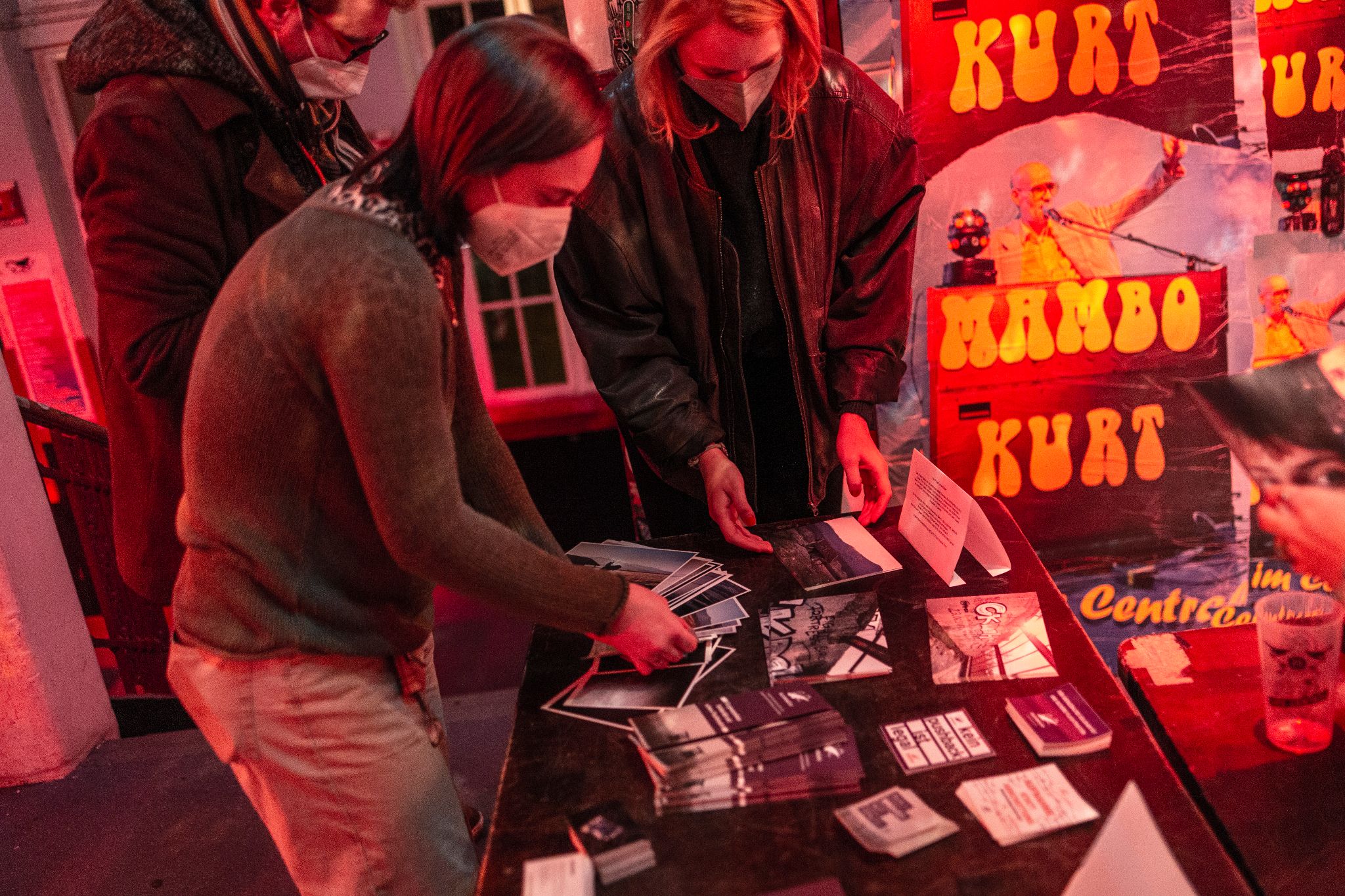 ---